Free shipping on orders starting at $50
Login
Log in if you have an account
Dont have an account? Register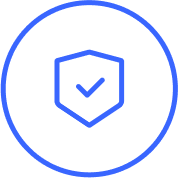 Secure payment
The process is safe and 30 day money back guarantee on all shoes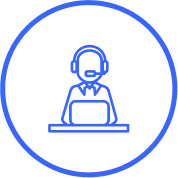 Awesome support
Customer support is always welcome to assist you at anytime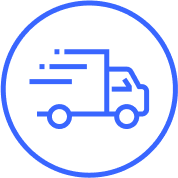 Free shipping
Free shipping starting at 50$
What our clients are saying
I have bought two pairs of altra shoes here. All of the staff have been incredibly helpful and taken there time to help me find the best shoe for me. I even did a jogging session around the building while Dave watched and recommended a different shoe. I go out of my way to buy here because of the customer service!
Great shoes. Great service! These guys are super knowledgeable and happy to help. Great return policy as well. They want you to be satisfied with the shoes you leave with. I highly recommend this place!
Dave is fantastic. I have stuck to bad and damaging shoes for years. He showed me multiple choices, all of which could work. There was another customer in the store returning what did not work. He was patient and lovely with both of us. Want the instore treadmill. Fantastic and unexpected resource in McDonough. Put the shoes on to write this review!
Phenomenal running store. Every customer receives personalized attention, and the owner, Dave, is dedicated to making sure every person that enters his store feels valued and finds the perfect shoe for them. Would highly recommend.