Free shipping on orders starting at $50
Login
Log in if you have an account
Dont have an account? Register
About us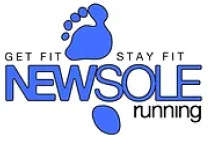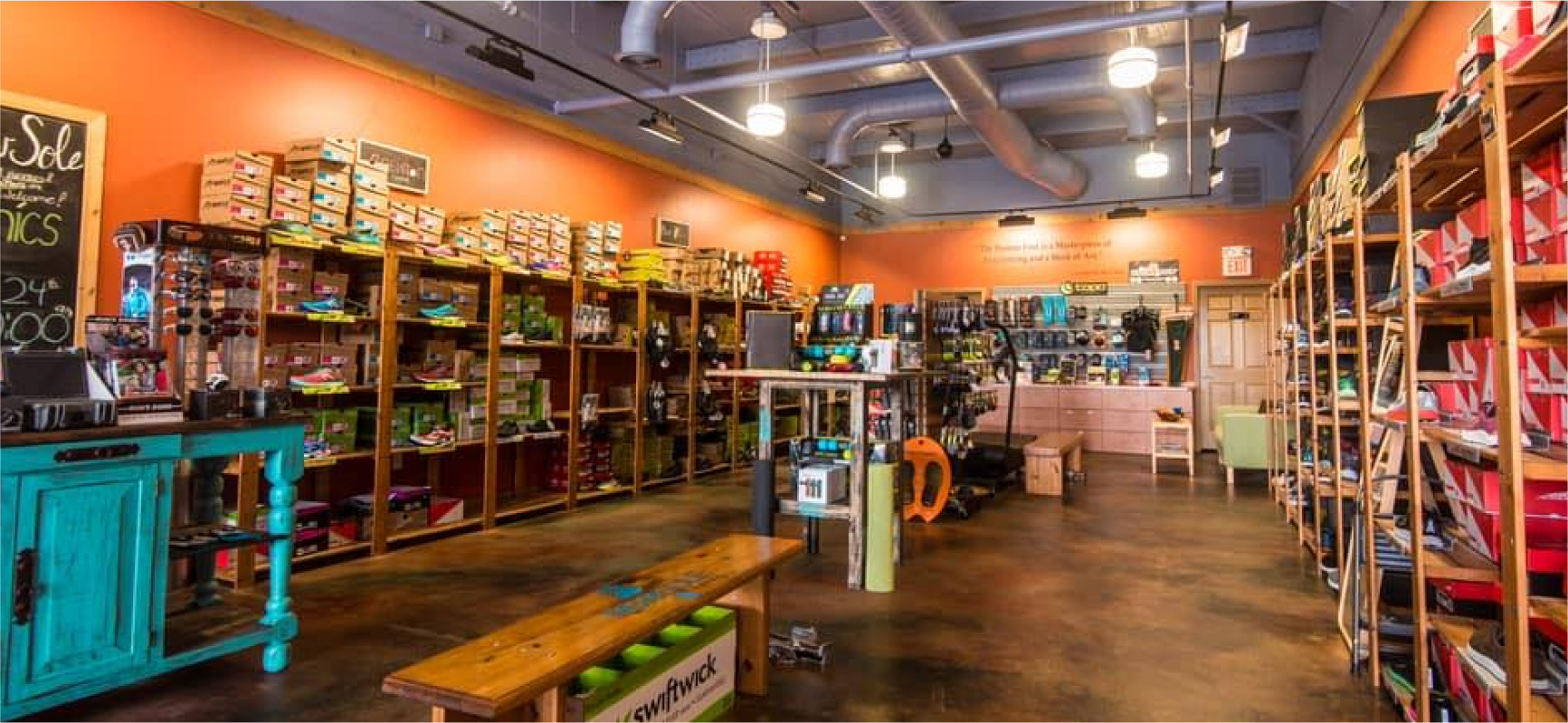 At NEWSole Running, we offer some of the top brands of natural running shoes like On Running, Altra, Vibram FiveFingers, Newton, Xero Shoes, and Topo Athletic. But great shoes are just the start. Here, you'll always have an expert who takes the time to get to know your specific needs. The service we offer you includes a FREE gait analysis. We'll evaluate your foot type, anatomy, and biomechanics as well as helping you select the right shoe, size, and fit.
Shoes and Service That You Won't Find Anywhere Else
NEWSole Running was created to provide NEW SOUL opportunities. David and Shona Jonson, founders of NEWSole Running, have an inborn desire to help people. They also noticed the growing need for a specialty running store in South Atlanta. David, a businessman, teacher, and coach, became frustrated with running injuries of himself and student athletes. He discovered the art of natural running, and it truly changed his life. Using natural running techniques, David was able to run pain-free for longer distances. He just couldn't help himself - he began to teach and coach others about natural running and natural footwear. Soon, doors began to open, and the idea of NEWSole Running began to take hold. Much support and encouragement was offered by friends, family, and potential customers. Many prayers were answered, and NEWSole Running opened its doors.
David and Shona wanted NEWSole Running to be a place where customers could find superior shoes, apparel, and accessories as well as expert advice, personalized gait analysis, and assistance in product selection. More than that, they desired that NEWSole Running be a place of community, comfort, and confidence for the guests regardless of their fitness goals.
David, a lifelong athlete brings significant running and exercise experience to the table. He is a certified ChiRunning and ChiWalking instructor as well as USATF-certified Track and Field coach. David has over 20 years of experience in the business world and has taught and coached numerous students. He is a terrific encourager and motivator. David desires success of NEWSole Running's customers and has strategic partnerships with the American Running Company, Natural Running Center, ChiRunning and Walking, and GAIT Guys just to name a few. David also selected a team of experts to ensure NEWSole Running's customers' needs are met whether they're just beginning a fitness program, training for a triathlon, or recovering from an injury.
Shona has worked in the areas of nutrition, food science, and R&D for over 20 years. As a former Food Scientist for Con-Agra and most recently Chick-fil-A, Shona understands the importance of sound science, innovation, and customer service. Shona is a mother of four and also understands what it is like to try balance life and be fit!
The goal of NEWSole Running is to help people Get Fit and Stay Fit. We believe that fitness, friendship, and faith can transform lives and help people discover their new soul. We'd love to get to know you - visit us today!
What our clients are saying
I have bought two pairs of altra shoes here. All of the staff have been incredibly helpful and taken there time to help me find the best shoe for me. I even did a jogging session around the building while Dave watched and recommended a different shoe. I go out of my way to buy here because of the customer service!
Great shoes. Great service! These guys are super knowledgeable and happy to help. Great return policy as well. They want you to be satisfied with the shoes you leave with. I highly recommend this place!
Dave is fantastic. I have stuck to bad and damaging shoes for years. He showed me multiple choices, all of which could work. There was another customer in the store returning what did not work. He was patient and lovely with both of us. Want the instore treadmill. Fantastic and unexpected resource in McDonough. Put the shoes on to write this review!
Phenomenal running store. Every customer receives personalized attention, and the owner, Dave, is dedicated to making sure every person that enters his store feels valued and finds the perfect shoe for them. Would highly recommend.